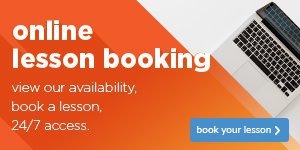 Online Lesson Booking 24/7
We're delighted to say that we have now launched our online lesson booking system. No longer will you need to wait until someone's in the shop to book your lesson as you can now do everything from the comfort of your own home, 24/7.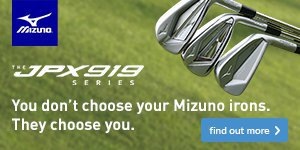 Ironing out your game
How good does it feel when you strike the ball right out of the sweet spot? Pretty special, right? Unfortunately, we don't do it as often as we would like, which is why we should all be asking for a little extra forgiveness from our irons.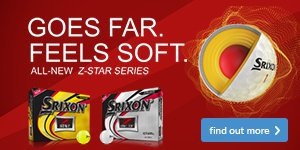 Battle of the balls
The battle is back on! So far this year we have had the battle of the shoes and the battle of the bags, but now it's time to bring you another heavyweight contest as two models of golf balls duke it out for your attention in a bid to convince you they should be making their way into your bag…