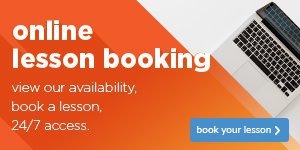 Online Lesson Booking 24/7
We're delighted to say that we have now launched our online lesson booking system. No longer will you need to wait until someone's in the shop to book your lesson as you can now do everything from the comfort of your own home, 24/7.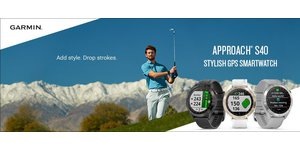 Garmin S40
Technology: it's a word that scares some of us whilst excites others. When it comes to technology in golf, there's no question that it has helped evolve the way we play the game for the better.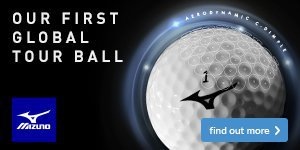 Check your balls
Club technology, swing changes and even work down the gym all help us achieve our target, but could a simple thing as a change in your ball make all the difference to your game?