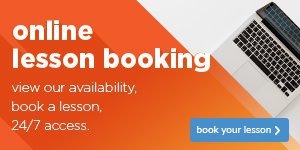 Online Lesson Booking 24/7
We're delighted to say that we have now launched our online lesson booking system. No longer will you need to wait until someone's in the shop to book your lesson as you can now do everything from the comfort of your own home, 24/7.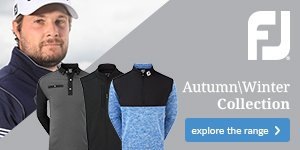 The winds of change
Yes, spring is well and truly on its way, and that means you'll need to dress accordingly – after all, no-one wants the faff of continously putting on and taking off layers when searching for the ideal outfit.