Outstanding custom fitting services
Here at Brocton, we pride ourselves on the quality of our service.
Our fitting studio is second to none and allows for you to get a tailored fit that will maximise your game when out on the course.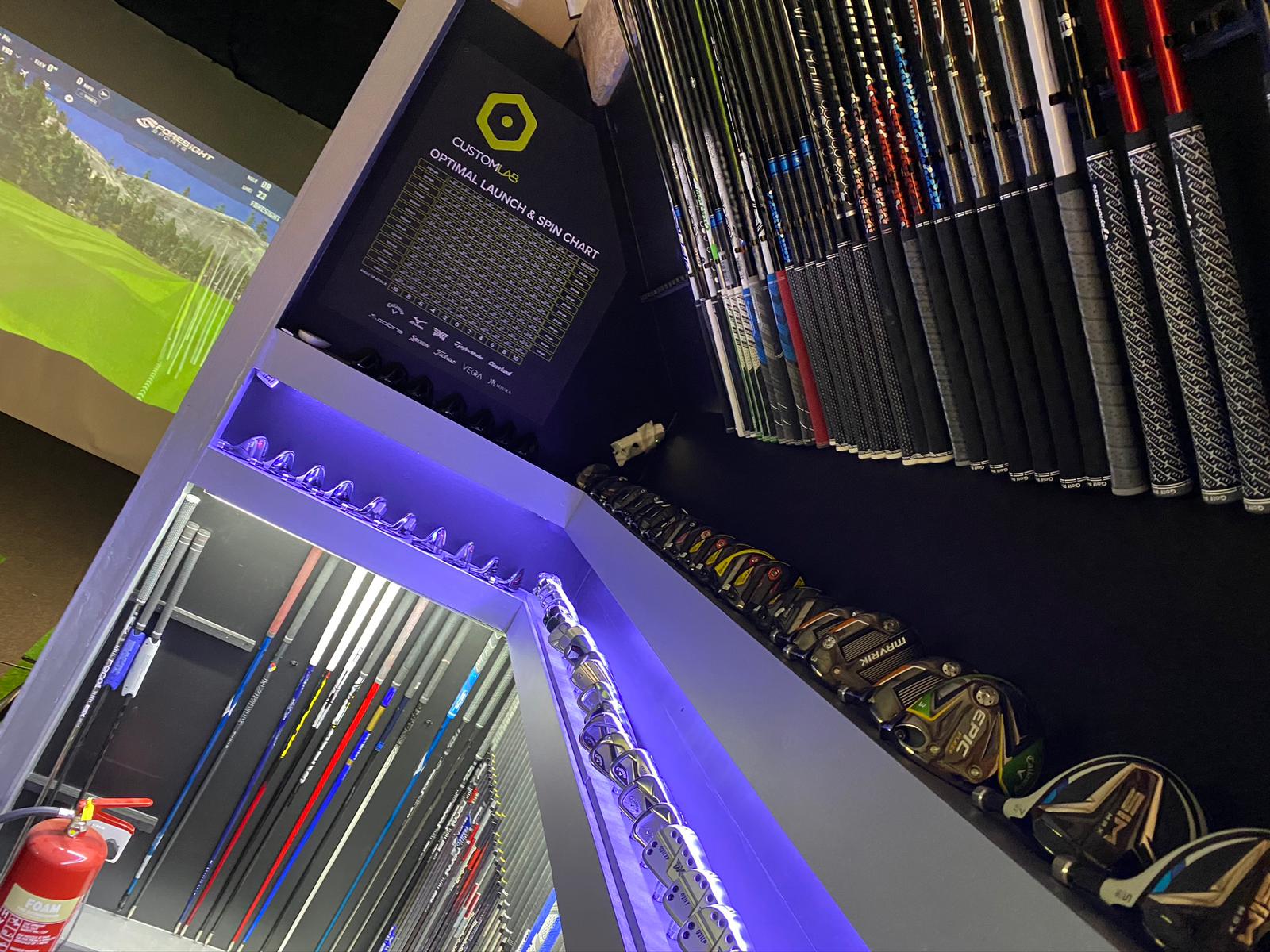 Get fitted using our experience in hand-crafted fitting alongside our FlightScope launch monitor. Our expertise is sure to make you more comfortable playing golf at a higher level, with equipment you can really trust.
You can get your custom fitting for £60.
Why not book a fitting session today? Simply click here and get in touch.